The military smartphone tested and proven by operators
Based on the proven success of the Galaxy S9 Tactical Edition for operators in the field, the Galaxy S20 Tactical Edition is a massive leap forward in tactical mobility. Tested and fielded in special operations, it connects seamlessly with tactical radios and mission systems to increase situational awareness for a common operational picture. The Galaxy S20 Tactical Edition is the only end user device you'll need for mission planning, training, operations and daily use.
For Operators, Cognitive Dominance is Built on Mobility
To make informed decisions and achieve their objective, tactical teams and special operators require the ability to quickly and securely process and share mission data across complex terrain, expansive distances between troops and with Command. To address these unique issues, Samsung created the Galaxy S20 Tactical Edition—a mission-ready solution tailored to the specific needs of tactical teams.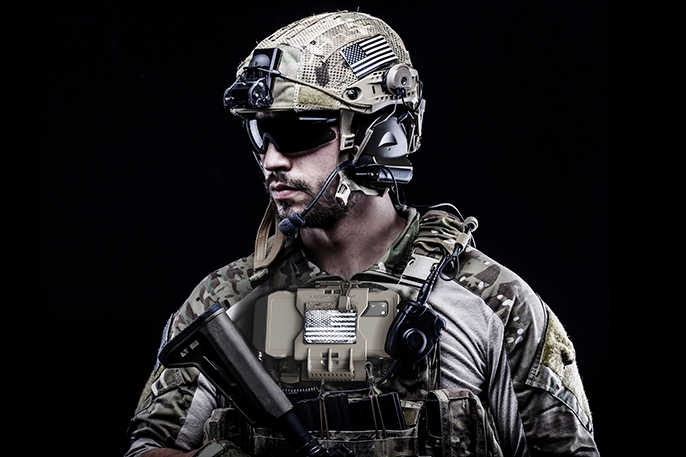 Persistent communications in any domain
The Galaxy S20 Tactical Edition features pre-configured software to support tactical radios and mission-critical devices.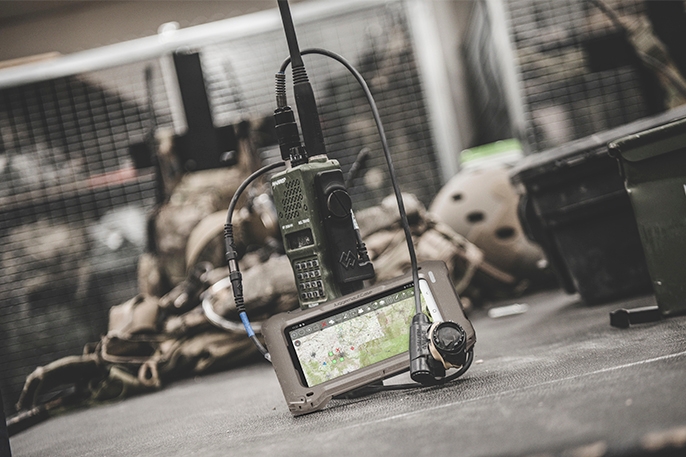 Common operational picture
Drivers support tactical radios, drone feeds, laser range finders, external GPS and more for a complete view of the mission.
Flexible to fit your tactical kit
Ruggedized case solutions, connectors and hubs accommodate a wide range of tactical kit configurations for multi-mission capabilities.
Next-gen network capable
The Galaxy S20 Tactical Edition supports multiple carrier networks and the use of private SIMs 5G, WiFi 6 and CBRS.
Cognitive dominance
Capable of running mission applications in the field and enterprise applications everywhere else, the powerful and efficient 64-bit Octa-core processor delivers tactical computing power wherever the mission takes you.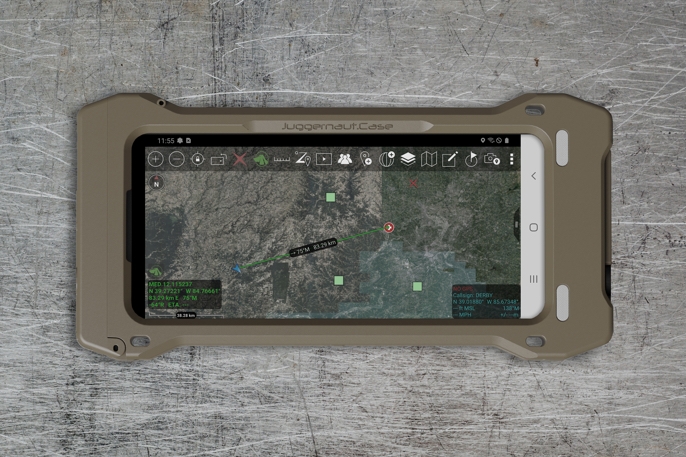 Enhance situational awareness for a complete and accurate common operational picture
The Galaxy S20 Tactical Edition has exclusive features, tested and proven by operators, for rapid information capture, sharing and analysis in diverse operating environments.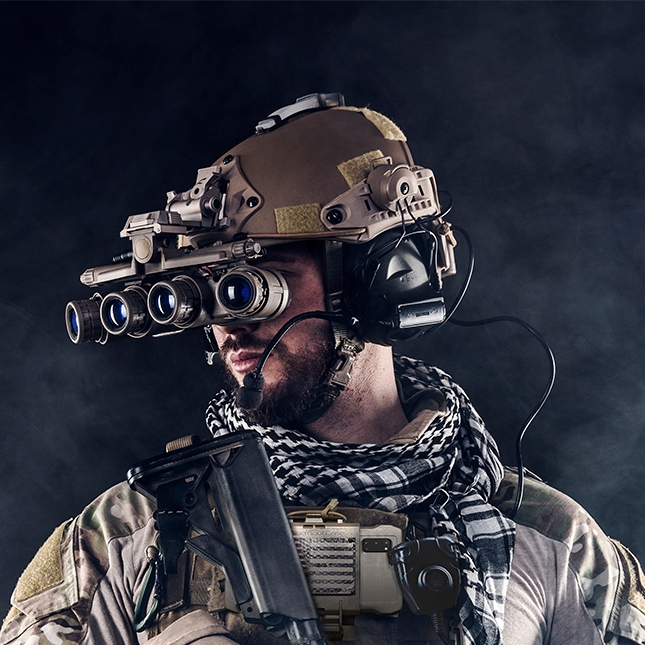 Exclusive tactical features
Night Vision Mode, Stealth Mode, Lock Screen Auto Rotate and more deliver fast access to the information operators need.
Capture intelligence in low light
Use the pro-grade 64 MP camera to take and share high-resolution images or 8K video, without giving away your position.
Get a clear view of the mission
View and analyze maps, intel and mission data in greater detail than ever before with the Dynamic AMOLED 2.0, a 120Hz display.
TACTICAL APP QUICK LAUNCH
ATAK at the push of a button
Remapped side key button provides one-touch launch/hide of mission applications including ATAK, APASS and BATDOK.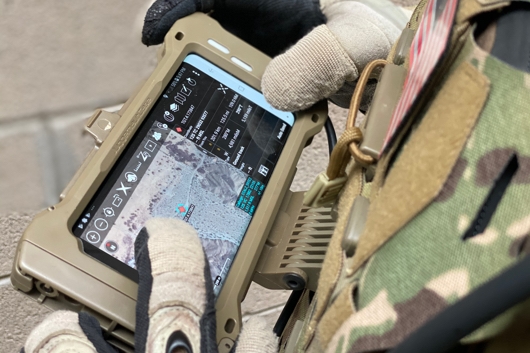 AUTO-TOUCH SENSITIVITY
Leave the gloves on
Auto-touch sensitivity automatically adjusts S20 TE operation for gloved hands.
https://www.myluxepoint.tech/wp-content/uploads/2020/05/Samsung-Galaxy-S20-Tactical-Edition.jpg
530
530
Thomas
https://www.myluxepoint.tech/wp-content/uploads/2020/05/1.png
Thomas
2020-05-22 20:41:12
2020-05-22 20:44:22
Samsung Galaxy S20 tactical Edition Smartphone